2 high-quality ASX 200 shares that could be buys 10 June 2021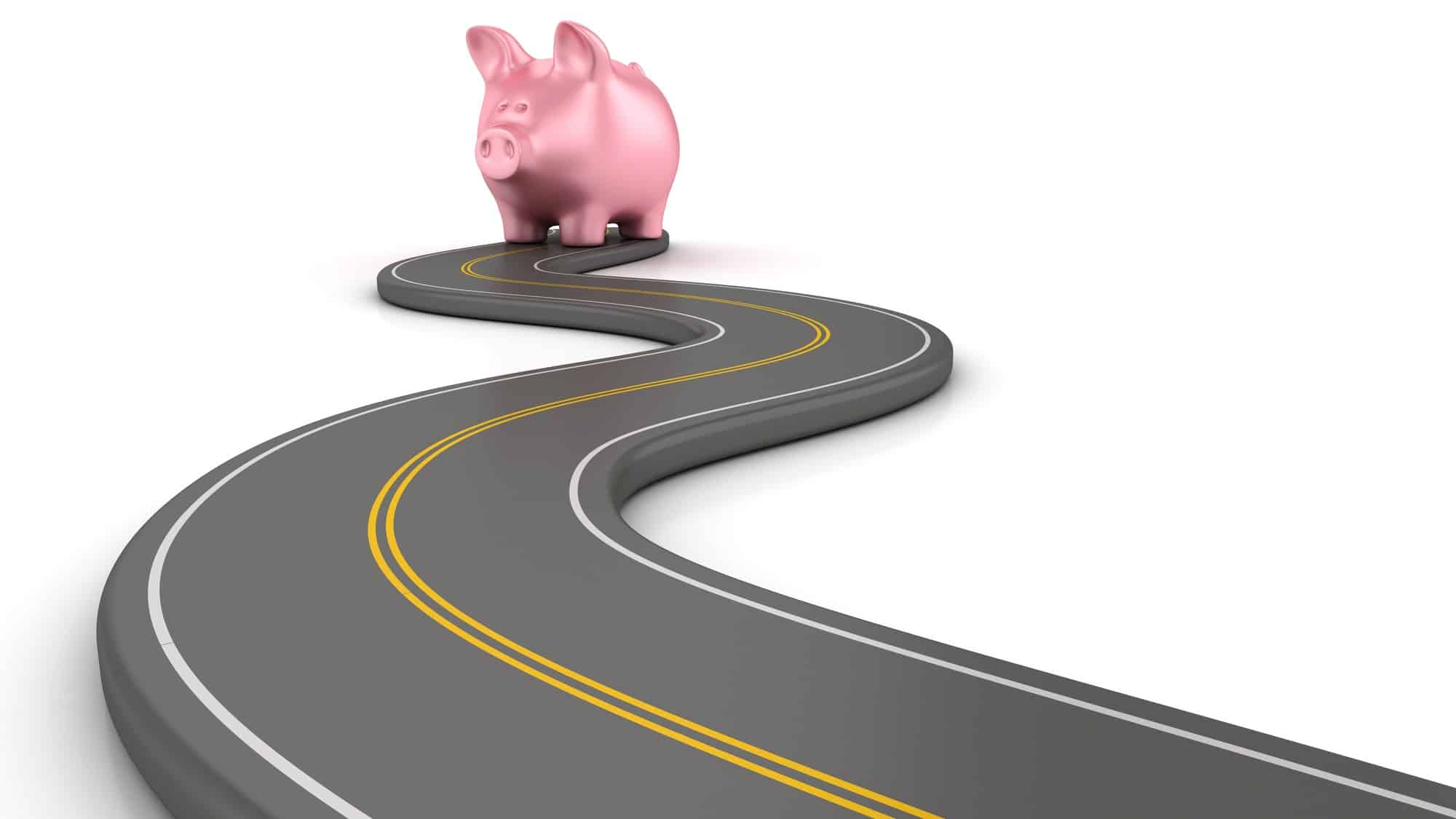 Image source: Getty Images
S&P/ASX 200 Index (ASX: XJO) shares could be the place to find high-quality businesses.
Businesses further down the market capitalisation list might be opportunities that are able to deliver profit growth.
Here are two ASX 200 shares that could be long-term ideas:
Webjet is one of the ASX travel shares that has suffered as a result of all of the COVID-19 impacts.
Both the domestic and international travel completely dropped off in 2020. That's why the Webjet share price plunged to under $3 at the bottom of the crash.
But, now Webjet is reporting a recovery.
One of the brokers that likes Webjet is Macquarie Group Ltd (ASX: MQG), which has a price target of $6.35. That suggests a potential…